Club Closed

Following the Government's lockdown announcement on Monday 4th January, the club is unfortunately now closed – including the boat park, pontoons, slipways and access to the lake. Sailing is not permitted. We will keep the situation under review and hope to be able to open again soon. In the meantime, see below for details of our virtual sailing.
Virtual Sailing

With the club closed, we are now running Virtual Sailing for members regularly at 11am on Sundays and 7pm on Tuesdays, with Adam at the helm. Please contact a committee member for details or enquire here.
Read about the clubs 60 year history at Wraysbury and discover why the current club house is our second location. Read More…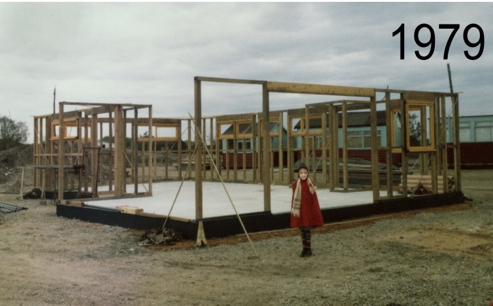 We are fortunate to have 8 volunteers who have been through the RYA Dinghy Instructor programme with supportive funding from the Andrew Simpson Foundation.
Congratulations to: Lesley Sarjantson, Simon Munro, Stuart Oborn, Ken Baker, Chris Sarjantson, Joel Evans, Evan Crane & Malcolm Weller.
Please follow this link to see the full article which features the Silver Wing Dinghy Instructor Training Programme.
Contact Phil Bergquist if this is something you would be interested in doing.